Welcome to BJ Gourmet Garlic Farm.
We will have over 21 varieties available for the 2023 season. Please check our website to order seed garlic for this fall. All of our garlic products are available year-round and can also be purchased in gift packages for any holiday.
We specialize in growing all-natural hardneck garlic seed. We take pride in growing garlic and strive to sell only the best chemical-free garlic seed and table garlic available. Our farm is family-owned and operated on 12 acres in Portage County Ohio. Our gourmet garlic is Certified Naturally Grown and chemical-free. Using only sustainable farming methods to ensure the highest quality seed and table garlic, we have been growing hardneck garlic for over 30 years. Currently, we are growing twenty varieties of hardneck garlic seed. Thank you for your support of our garlic farm!
Our hardneck garlics are:
Music, German White, Romanian Red, Yugoslavian Red, Georgia Crystal, Bogatyr, Metechi, Thai Fire, Chesnok Red, Italian Red, Russian Red, Spanish Roja, Chinese Pink, German Red, German Giant, Aglio Rosso, Korean Red, Siberian Red, Persian Star, Georgian Fire, and Turkish Red.
Every stage of the processing of our garlic from the planting, harvesting, packaging and shipping is done carefully by hand to guarantee its quality. Every process is tended by hand from separating the garlic seed cloves, planting each individual clove, mulching, weeding and cutting the scapes. When it is harvest time, the bulbs are removed by hand, tied in bundles, and hung in the barn to dry and cure. After curing, the bulbs are individually cleaned, trimmed, and sorted by hand. Each order is then personally processed and packaged for shipment.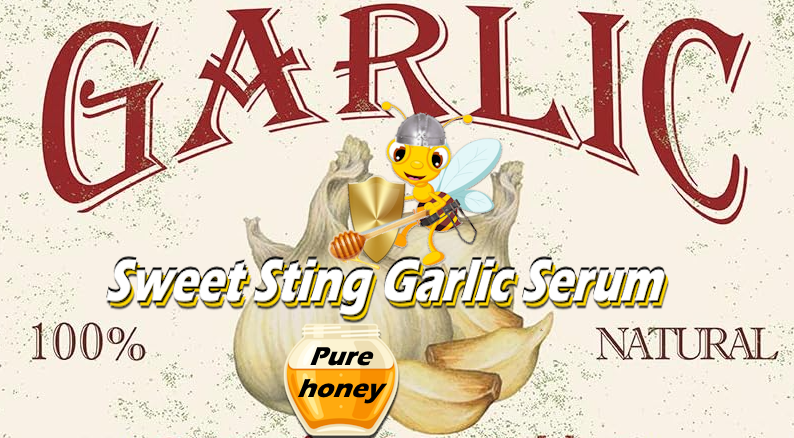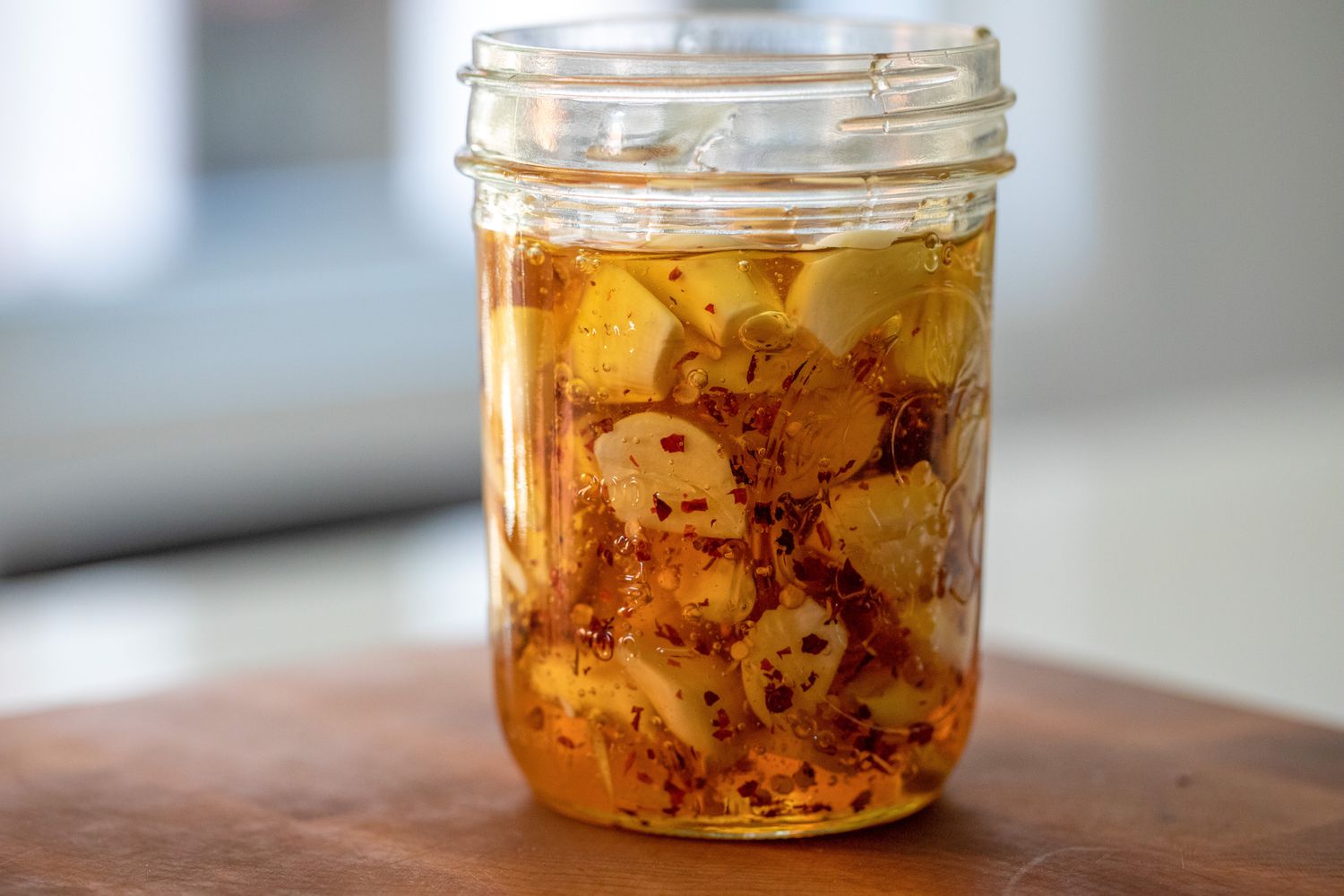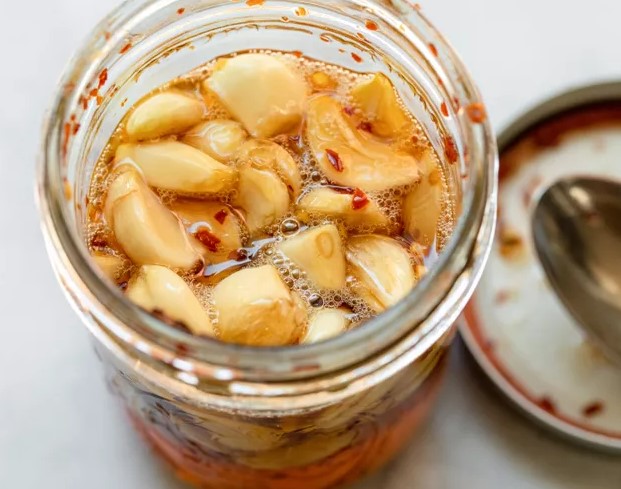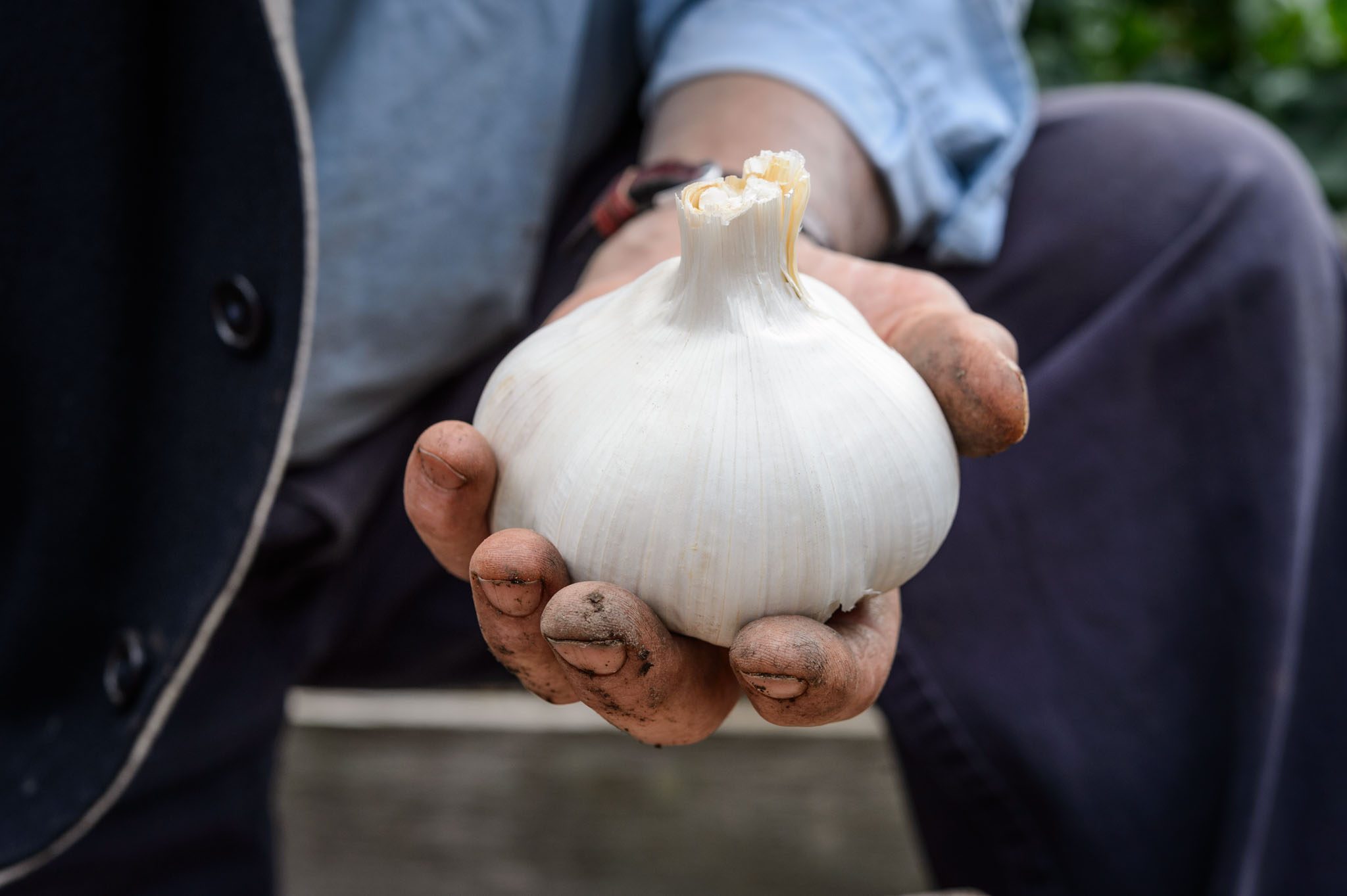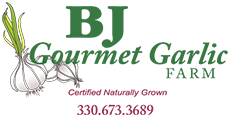 We are now taking orders for the 2023 Season. Our garlic products are available year round and make great gifts.

Three Ways To Order:
PHONE 330.673.3689

LOCAL PICKUP AVAILABLE: By Appointment Only, Please call or e-mail to schedule your time slot. Pickups will be @ 13976 Gifford Rd, Oberlin, OH 44074
For questions about our Garlic, information regarding ordering and shipping or any questions or comments that you might have about our products and website please e-mail us at: bjgarlic@gmail.com
We would love to hear from you.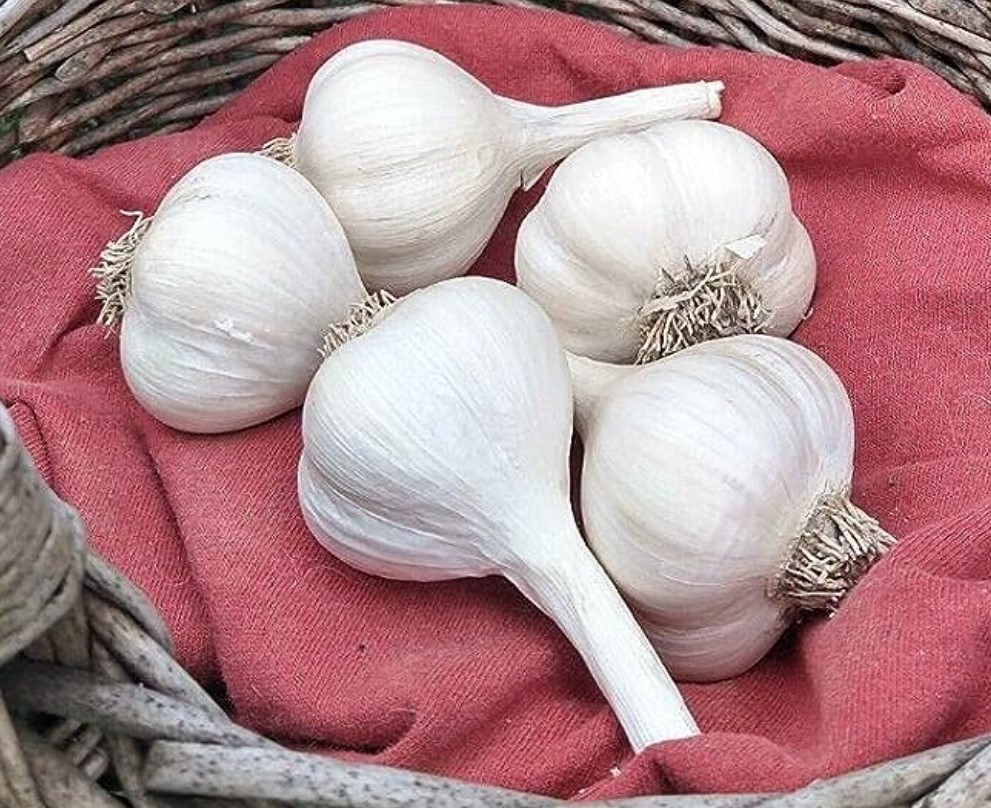 When will it ship?
Fall garlic ordered in January-March, ships September 1 – 7
Fall garlic ordered in April-May, ships in September 7 – 14
Fall garlic ordered in June-July, ships September 14 – 21
Fall garlic ordered in August, ships September 21 – October 1
Fall garlic ordered in Sept, ships October 1 – 14
If you ordered products only, we ship those on Monday & Wednesday.
If you ordered products with garlic, they will ship bundled with the garlic when it is available at the dates above. If you would like your products shipped immediately, you will need to place two separate orders. Please contact us to cancel the combined order bjgarlic@gmail.com